The Nest partners with a host of dynamic professionals and creatives to meet every need for your special event. Check out a few of the caterers, florists, bakers, photographers and designers that you can work with when you book your event at The Nest.
JP Parker Flowers is dedicated to enhancing the lives of our clients through customized floral designs, breathtaking bouquets and arrangements as well as event/seasonal décor in both residential and corporate settings.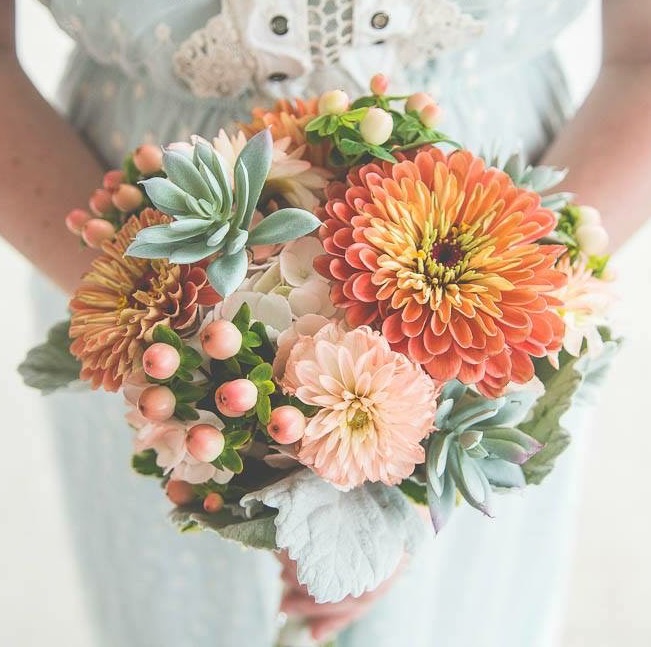 Pam Faulkner, an Indianapolis based florist, is an expert in floral design and arrangement. She brings years of experience to The Nest and her experience, knowledge, creativity and attention to detail will bring your special event to life.
Everlasting Décor is your one stop for all your decoration needs. Our team makes sure we deliver the most memorable decoration for your big day. Everlasting Décor specializes in transforming your singular vision into your one-of-a-kind event. Our style is modern yet classy and elegant. We are very passionate about design and decoration. We specialize in wedding decoration, birthday parties, showers, photo shoots, and corporate events.
Loreal Elder, owner of LorealMade, is a Midwest photographer specializing in creative portraiture + weddings. She is here to help you enjoy your special event by allowing yourself to relax and trust that you can live in the moment without sacrificing the ability to recollect all the fine details, overflowing emotions, and genuine reactions. If you are on the hunt for an honest representation of your celebration of love – check out LorealMade!
Ellis Brosam is a Midwest based photographer who specializes in wedding and portrait photography. She will capture every moment of your special day from beginning to end and will help to preserve your most treasured memories forever.
Brickhouse Coffee Company is a local roastery and crafthouse. Their motto is "crafting - coffee - community". Their main shop is located in the 100 suite at The Nest. They are the official coffee supplier for events held at The Nest Event Center.
Bayberry Spa, located on site at The Nest, is your hometown, high end spa. We specialize in massage therapy and delicious body treatments, using Farmhouse Fresh Goods and top-notch spa products. We specialize in a variety of massage techniques and modalities, as well as, chair massage for on-site events, and bridal packages for smaller groups